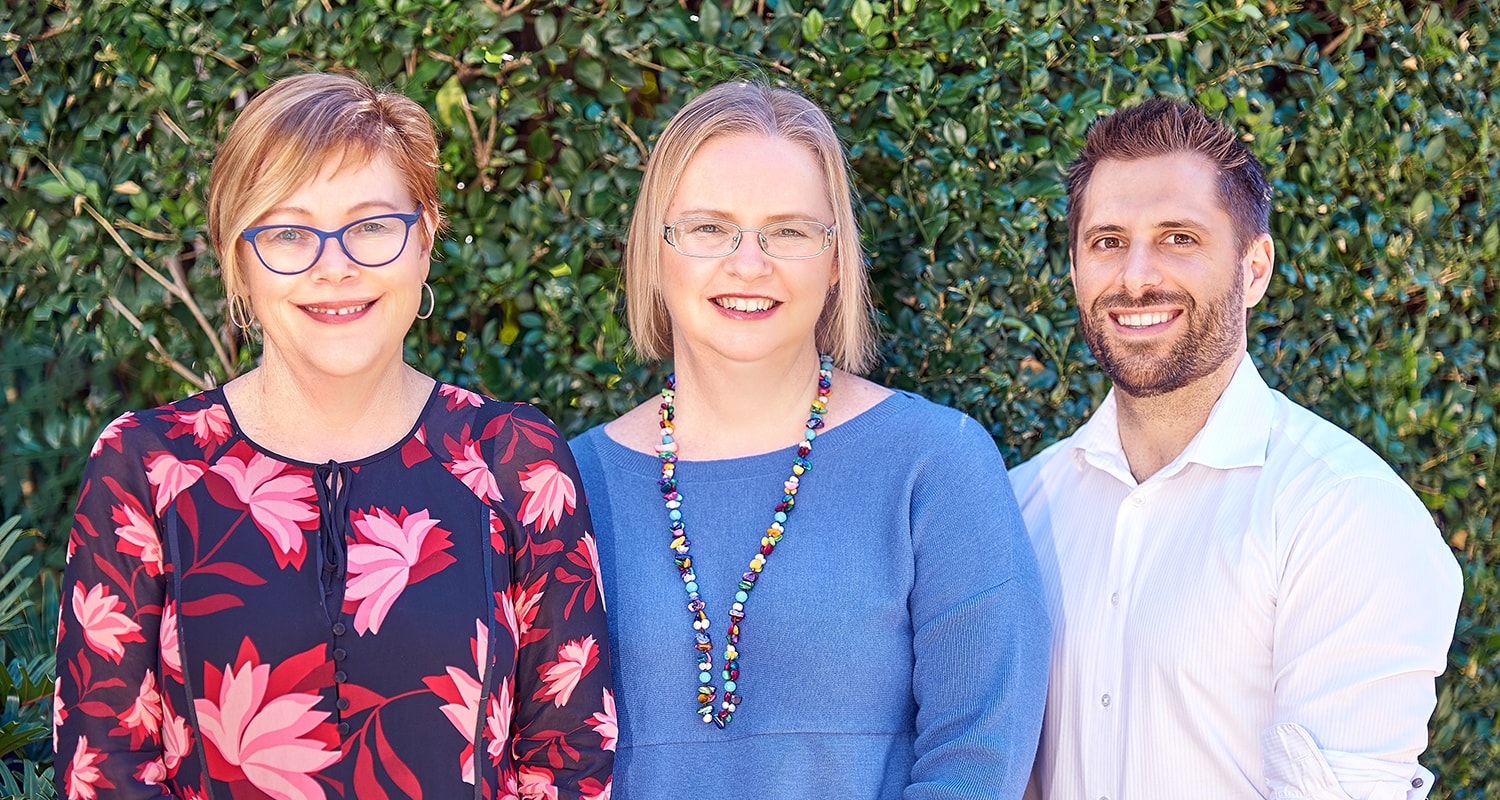 We have loved building our current practice at Doctors@Teneriffe on Florence street over the last 6 years. Recently we have been looking to expand to meet increased demand not only for appointments but because we have some wonderful doctors wanting to work more hours at the practice.  So we jumped at the chance to establish a medical practice on James St to extend our quality services to New Farm, Newstead and Fortitude Valley.
We are excited to have the opportunity to open a General Practice so close to Doctors @ Teneriffe. We are also delighted to have the excellent pharmacy services of Priceline Pharmacy conveniently located onsite. 
Our doctor partnership has expanded as well, with Dr Fiona McGrath joining Dr Chris Hannon, Dr Dora Lee and Dr John Kastrissios.  We are proud to be one of the few GP owned and operated practice in Brisbane.
We are excited to be able to provide more GP services at  James St Medical for the local community. The practice at Florence St remains open 7 days a week with extended hours but should you be looking to make an appointment with Dr Nicole Twomey or Dr Fiona McGrath they are now available at the James St practice.
Our practice staff is now be able to help you with availability across both practices.  And if you download the Appointuit app you will be able to search both locations for suitable appointment times.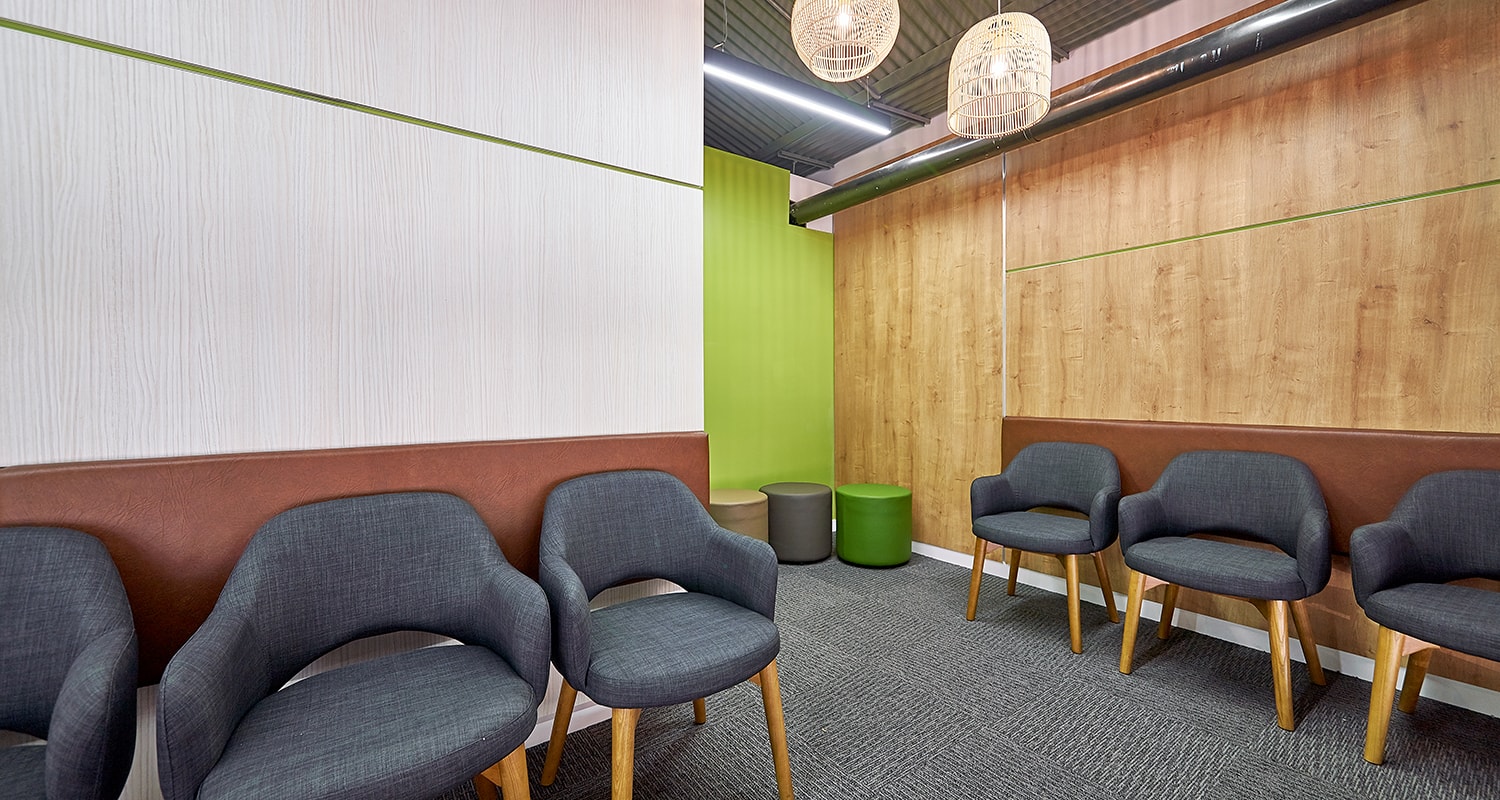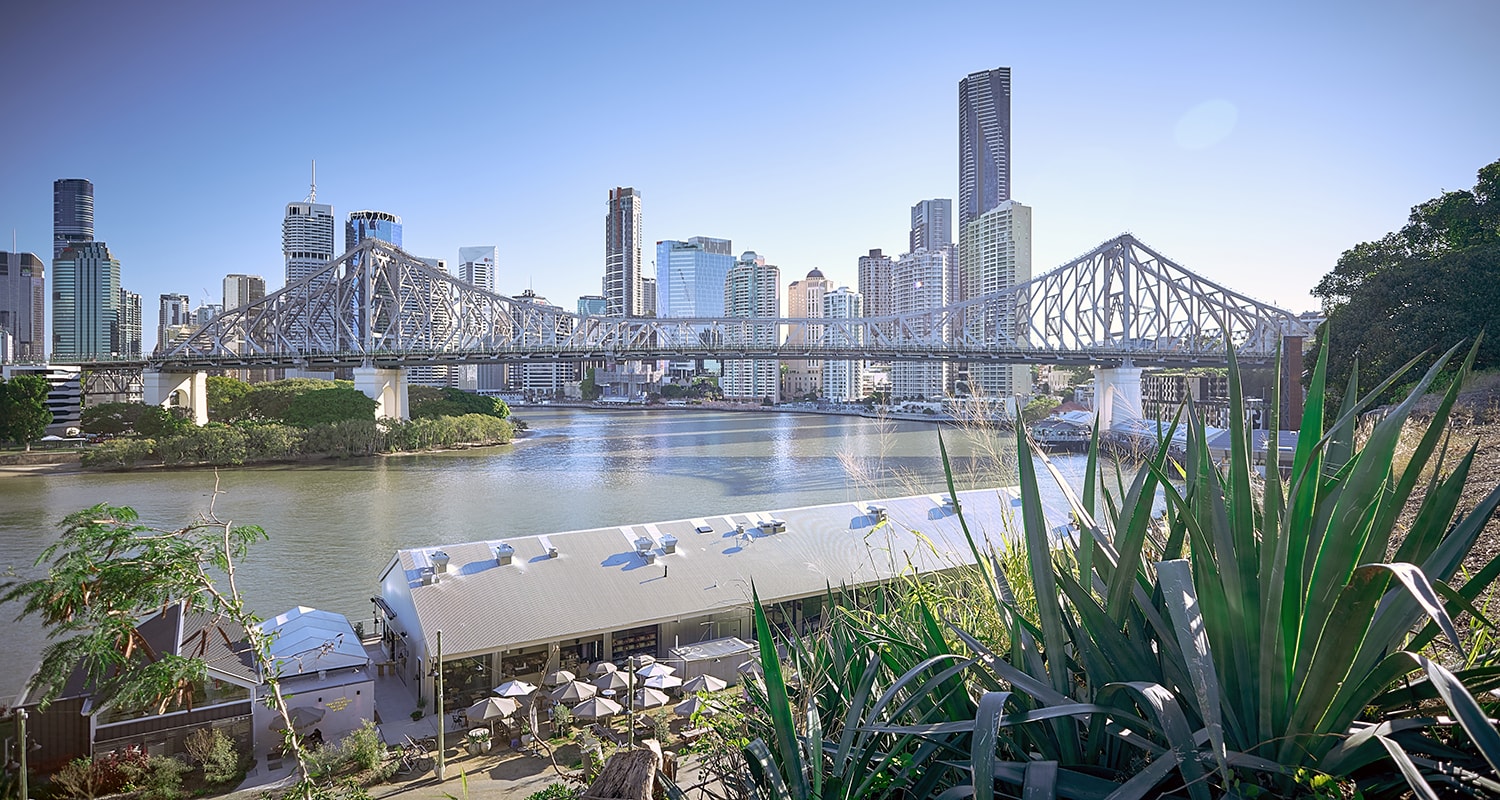 Whilst we are not able to physically share the medical files across the sites due to software licencing and privacy issues we can keep records at both sites and will forward any notes and correspondence if you need to be followed up at the other practice.
We are delighted to be able to expand our services to James St and look forward to being able to provide more appointments for our patients and more opportunities for our growing staff of doctors, nurses and reception staff.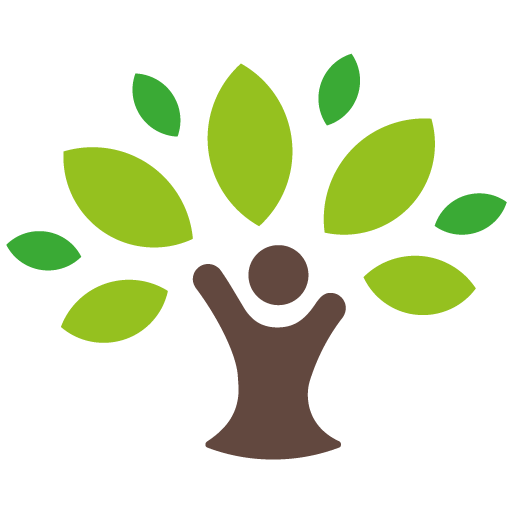 Caring for Your Health
Australian trained doctors serving New Farm, Newstead, Fortitude Valley, Kangaroo Point, Bowen Hills and Spring Hill
Level 1, 6 James Street, Fortitude Valley QLD 4006
Parking
The surgery is located on the mezzanine floor above Priceline pharmacy, next to Baby Bunting and behind David Jones.  There is plenty of 2 hour free parking directly outside the surgery. There is also free 1 hr parking at Calile Hotel with the first hour free (enter from Wandoo St and Ada Lane).
Lift access to the surgery is available.