Consultation Fees
For a standard consultation of around 15 minutes duration our weekday fee is $95, which attracts a Rebate of $41.20
We offer reduced fees for aged pension card holders. Out of pocket expenses for a standard consultation are $30 on weekdays. 
We offer reduced fees for health care card holders and children. Out of pocket expenses for a standard consultation are $30 on weekdays. Concessional rates do not apply on Saturday or Sunday.
DVA There are no out of pocket fees for Gold card holders.
Medicals
Some medical assessment consultations cannot be billed to Medicare.  This includes insurance medicals, commercial driver's license and diving medicals.
Workers Compensation
Payment is recovered from WorkCover when your claim details are completed and the claim has been accepted by WorkCover.
Referrals
An appointment is required for most referrals to see your specialist as this allows our doctors the opportunity to check on your progress and liaise with your specialists if required.  Please note that referrals cannot be backdated. Please note that referrals cannot be backdated as this is illegal under Medicare.
Prescriptions
An appointment is often required for renewal of scripts as this is an opportunity for your doctor to assess whether ongoing medication is required or change of dosage is recommended.  Please discuss any other arrangements with your doctor to ensure that your medication requirements are safely managed.
Test Results
A consultation with the doctor is often required to discuss results and to plan for future management. You will receive an sms message to let you know if your results are normal, or to be followed-up at an appointment. Please allow 7 days for results to be processed. 
Telephone Access
We would like to ensure minimal interruptions during your doctor's consult. Unless the matter is urgent, a nurse will take your call or a message will be taken and a doctor will return your call at the earliest possible time. If the matter is urgent a doctor will take your call.
Home Visits
Home visits are available to practice patients who live in the local area and are too sick to come to the practice.  There will be an out of pocket cost involved for home visits.
Recall System
James St Medical has a recall system for preventative checks such as pap smears, health assessments and skin checks.  You may be contacted by phone, mail or SMS if you provide us with these details.  Please inform us if you do not wish to be contacted.
Patient Feedback
James St Medical aims to serve you the best way we can.  We are keen to hear your feedback about the practice and would like you to be a part of our quality improvement process.  Please talk to any member of our staff what you love about our practice or things you think we could improve.  If there are any issues that we are unable to resolve, you may wish to contact the office of the health ombudsman at 133646.
After Hour's Care
In an emergency (severe chest pain or major injury) please phone 000.  Our clinic phone number is 2101 4797.
Useful Telephone Numbers
Royal Brisbane Hospital – 3646 8111
Queensland Childrens Hospital – 3068 1111
Princess Alexander Hospital – 3176 2111
Mater Hospital – 3840 8323
St Andrews Hospital – 3834 4444
Mater Private Hospital – 3840 1111
Ambulance/ Fire/ Police – 000
Poisons Information Centre – 131126
Confidentiality / Privacy Policy
James St Medical has a policy to protect patient privacy in compliance with Federal and State privacy legislation. We are committed to:
Obtain consent before collecting information about you

Maintain confidentiality of your medical information and records

Provide you with access to the information we hold about you
If you have any concerns about how we handle your information, please speak to our practice manager.
Medical Board of Australia Code of Conduct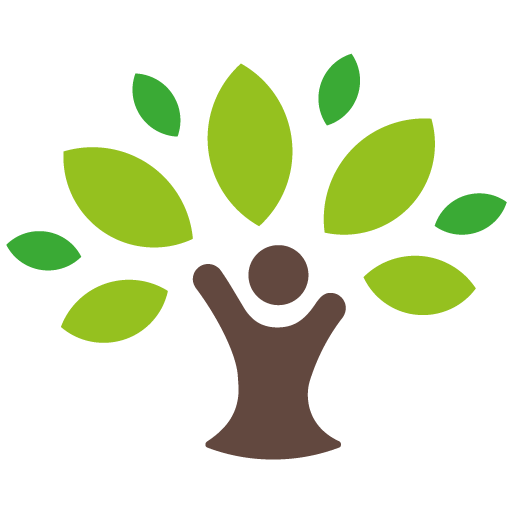 Caring for Your Health
Australian trained doctors serving New Farm, Newstead, Fortitude Valley, Kangaroo Point, Bowen Hills and Spring Hill  
Level 1, 6 James Street, Fortitude Valley QLD 4006
Parking
The surgery is located on the mezzanine floor above Priceline pharmacy, behind Place.  There is plenty of 2 hour free parking directly outside the surgery. There is also free parking at Calile Hotel with the first hour free (enter from Wandoo St and Ada Lane).
Lift access to the surgery is available.