Appointments
Opening Hours : Mon-Fri 8am-5pm, 
Sat 9am – 12noon
James St Medical operates on appointment system. This is to minimise your waiting time and to ensure that you see the doctor of your choice at a time that is most convenient to you.  We will endeavour to accommodate any urgent health care needs if you have a sick child or if there is an emergency.  We would like to be able to provide you with quality medical care at the time when you need to see a doctor the most.
There are 2 ways to make an appointment. You can view the available appointment times via AutoMed Systems and make an appointment online or to ring the surgery for appointment.  If there are no appointments online that are suitable for you, please ring the surgery and we will try our best to accommodate your needs.
Standard appointments are usually booked at 15 minute intervals. Sometimes a long appointment is necessary if you would like to discuss more than one issue or for complex issues.  Examples of long appointments include counselling, surgical procedures, work medicals or when there are more than 1 issue you would like to discuss with your doctor.  Our friendly receptionist can advise on how long you will need to book for the specific issues you would like to address during the consult.  We understand that our patient's time is valuable and this will ensure that we allow sufficient time to address your health care needs properly.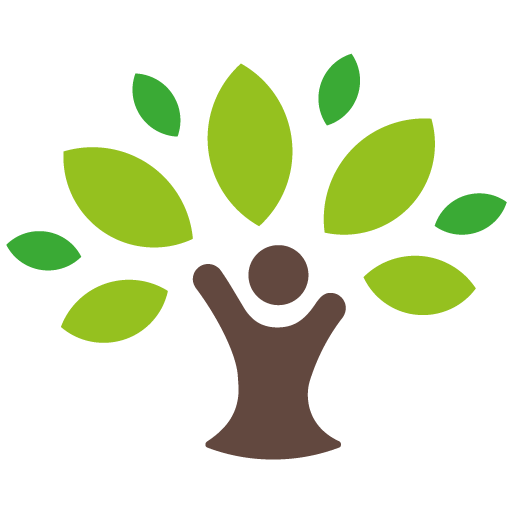 Caring for Your Health
Australian trained doctors serving New Farm, Newstead, Fortitude Valley, Kangaroo Point, Bowen Hills and Spring Hill  
Level 1, 6 James Street, Fortitude Valley QLD 4006
Parking
The surgery is located on the mezzanine floor above Priceline pharmacy, behind Place.  There is plenty of 2 hour free parking directly outside the surgery. There is also free parking at Calile Hotel with the first hour free (enter from Wandoo St and Ada Lane).
Lift access to the surgery is available.