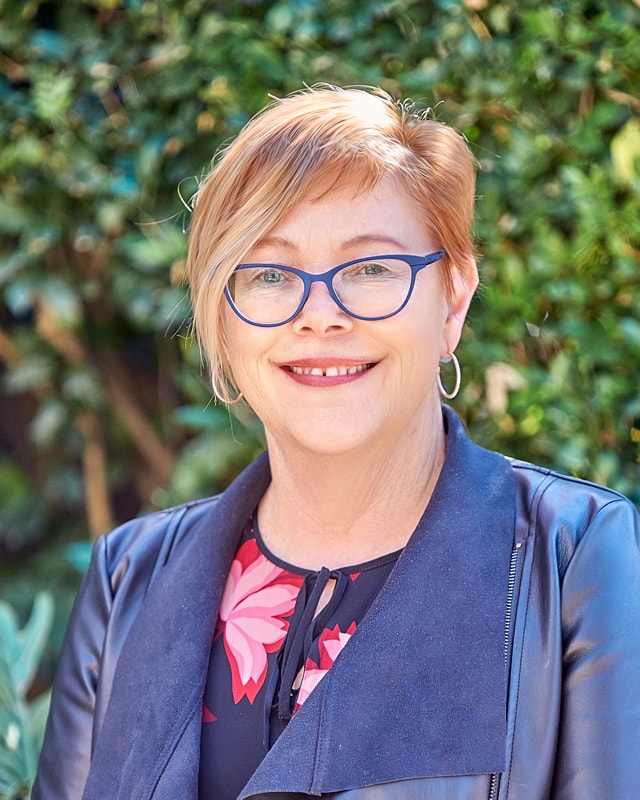 Dr. Fiona McGrath
MBBS (Monash) Dip RANZCOG
Fiona graduated from Monash University in 1984 and has had extensive experience in General Practice.
Read More
She grew up in country Victoria, training in Melbourne and came to Noosa for a sea change and to raise her young family in the late 1990s.
Fiona enjoys getting to know people and helping them with the healthcare needs whatever the issue. She has a Diploma of the Royal Australian and New Zealand College of Obstetricians and Gynaecologists and has a strong interest in women's health including Pregnancy Care and planning, Implanon Mirena and IUD insertion, Mother and Children's Care, Mental Health and Counselling. She is also experienced in performing iron infusions and other minor procedures and all aspects of Chronic Disease Management. She attends regular clinical conferences and updates in Australia and Internationally on various General Practice topics.
Fiona has held a number of leadership roles in Primary Care Health in Australia, including being a trainer to GP registrars. And continues as a Primary Health Network Board Director on the Sunshine Coast working with her fellow directors to improve the quality standards and access to primary medical services.
She is a keen follower of various team sports, and loves going to her weekly crossfit PT along with her friend Dr Karenne ….. and they get just a little bit competitive!!
Her favorite holidays involve walking, hiking and great food.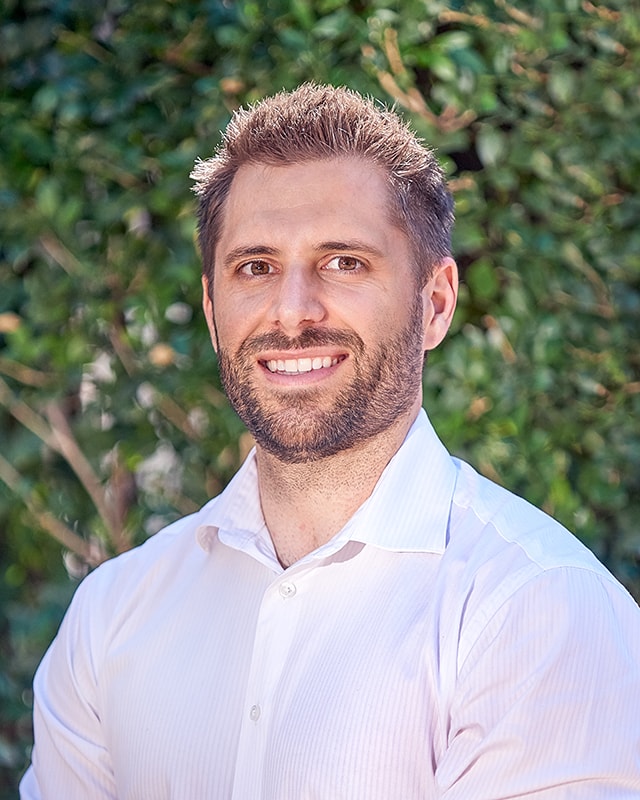 Dr. Michael Ostapovitch
FACRRM, MBBS, Dip Sports Medicine (IOC)
Michael has years of experience working in emergency medicine before venturing into General Practice.
Read More
He obtained his Bachelor of Medicine and Surgery from Griffith University in 2008 and has since worked in hospitals throughout Queensland, New South Wales and the Northern Territory.  Michael has a Diploma in Sports Medicine obtained through the international Olympic Committee and has experience working in Paediatrics.
Michael is skilled in all areas of medicine with extended experience in rural medicine where is was the go to doctor for all health needs in a rural community.  As such, he has great skills in managing acute injuries including lacerations and fractures.  Michael had obtained his fellowship with the Australian College of Rural and Remote Medicine which has enabled him a broader range of medical skills to be competent and independent working in remote areas with limited specialist care.  
Michael is loving his move into General Practice from acute medicine where he can follow up patients' care beyond the single episode and the 'getting to know you' aspect of General Practice. He has a kind, patient and friendly manner which puts everyone at ease. 
Outside of medicine, Michael enjoys hiking, keeping fit at the gym and his home garden. Micheal and his wife enjoy travelling near and far whenever they get an opportunity.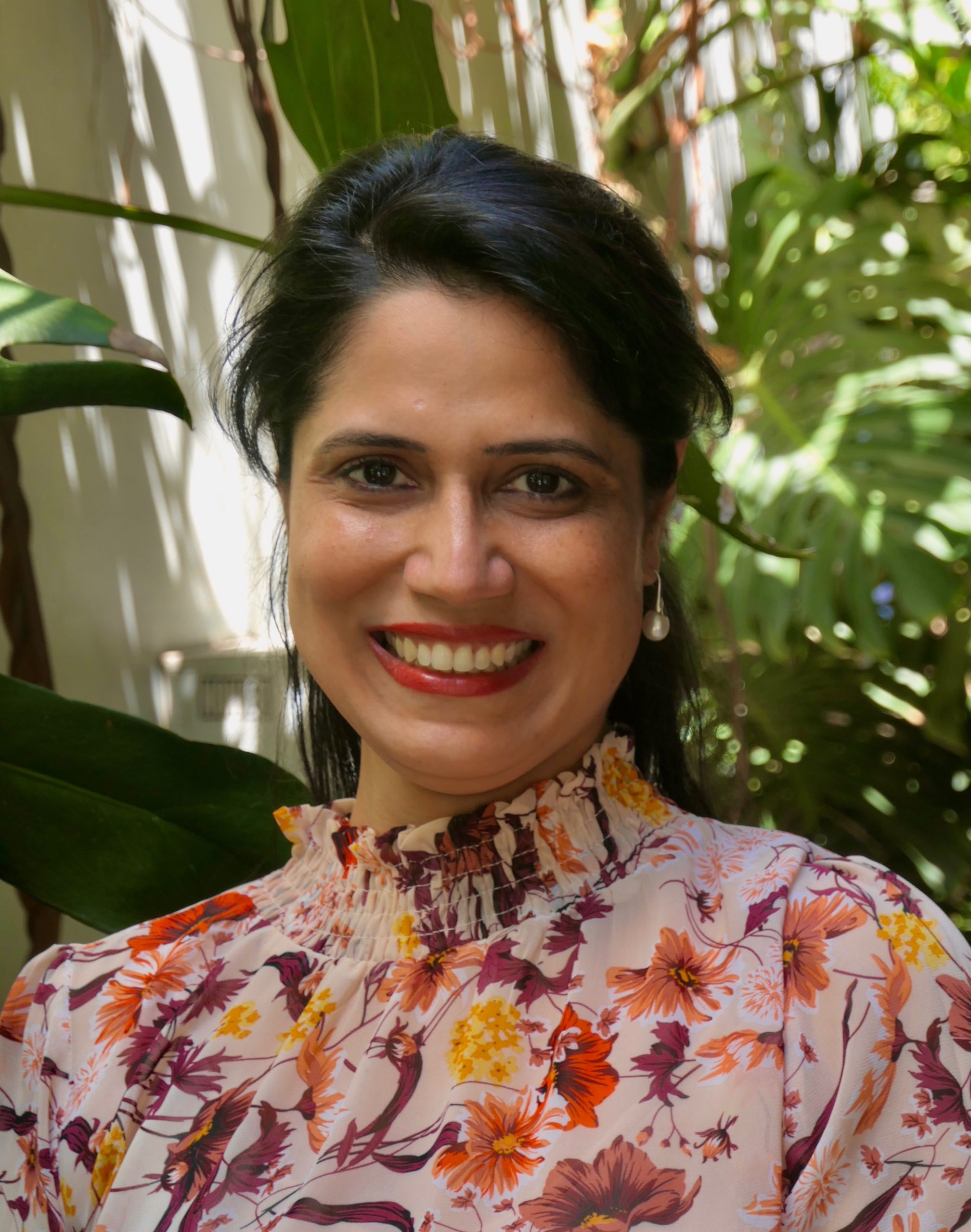 Dr. Abha Chikarsal
MBBS, FRACGP
Ahba is a caring and compassionate GP who strives to do her best to provide personalised and exceptional care for her patients. 
Read More
She enjoys seeing patients across all age groups and the challenge of discovering and managing a broad range of health issues.
Abha has developed a keen interest and patient following in women's health and family planning over the years.  She has completed the FPAA National Certificate in Reproductive & Sexual Health, training in IUD insertion and is accredited to provide shared antenatal care with Metro North Hospital and Health Services.
As an examiner for the Royal Australian College of General Practitioners, Abha is committed to ongoing teaching and professional development.  She has been pursuing further training in focused psychological strategies in general practice and takes pride in the extra service she is able to provide for her patients in the area of mental health.
Abha enjoys the variety general practice has to offer including paediatrics, aged care and skin cancer medicine.
Outside of medicine, Abha is a genuine and down to earth person who loves yoga, bike riding, watching movies and spending time with family and friends.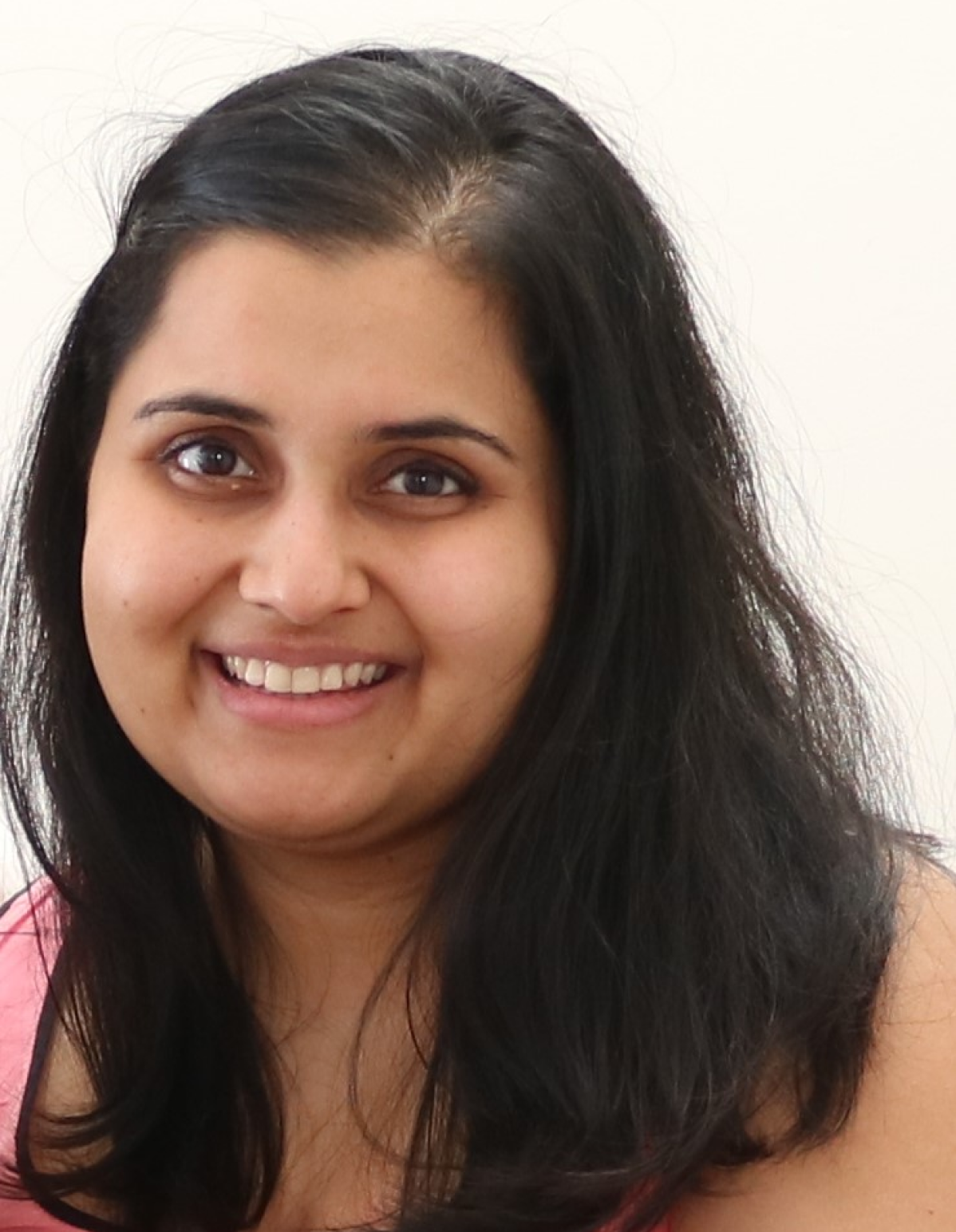 Dr Shreya Malik
Dr Shreya Malik graduated from Australian National University. She has worked at Canberra hospital, followed by…
Read More
further training at Royal Prince Alfred Hospital and the Sydney Children's Hospital in NSW. Shreya has a special interest in women's and children's and sexual health. 
She has completed a Diploma of Child Health and the National certificate in reproductive and sexual health from Family planning alliance Australia. She enjoys spending time with her young family and travelling.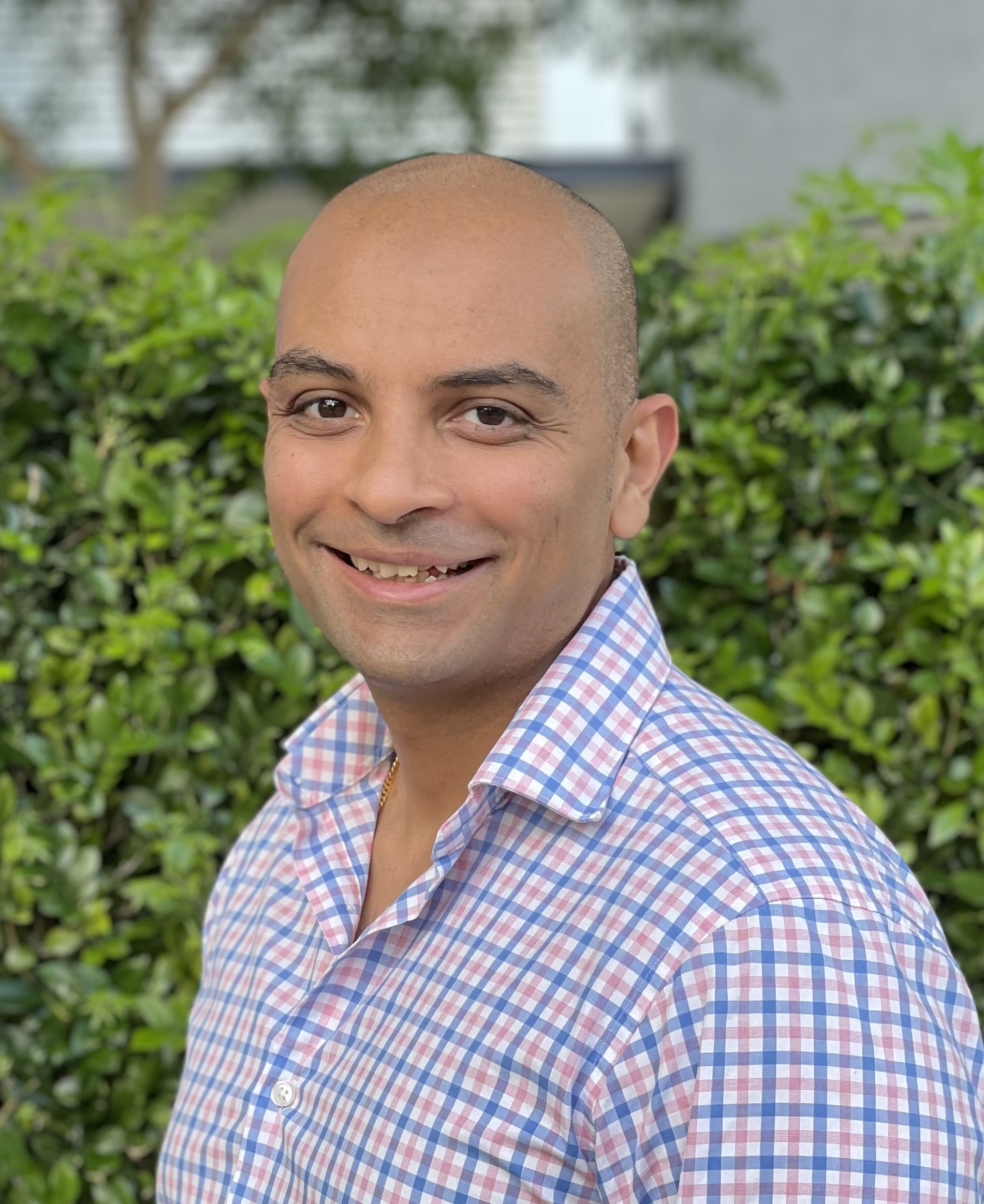 Dr. Neil Thakrar
FRACGP MBBS BSc (Hons) 
Neil obtained his Bachelor of Medicine and Surgery with a distinction from King's College London in 2007, where he also 
Read More
completed a second degree in Pharmacology.  He was born and raised in England, completing his General Practice training in London, before making Brisbane his home in 2015.  Neil's expertise lies in men's health, sexual health, paediatrics and general internal medicine.  He is also experience in giving iron infusions.  Neil is passionate about medical education and holds a senior lecturer title at the University of Queensland, mentoring and teaching medical students at the practice.  Beyond his professional life, Neil loves travelling, loves specialty coffee and different brewing methods, speaks Spanish and practices photography.  He enjoys being outdoors with his two dogs, 4-wheel driving and goes camping with his wife and young son every chance he gets.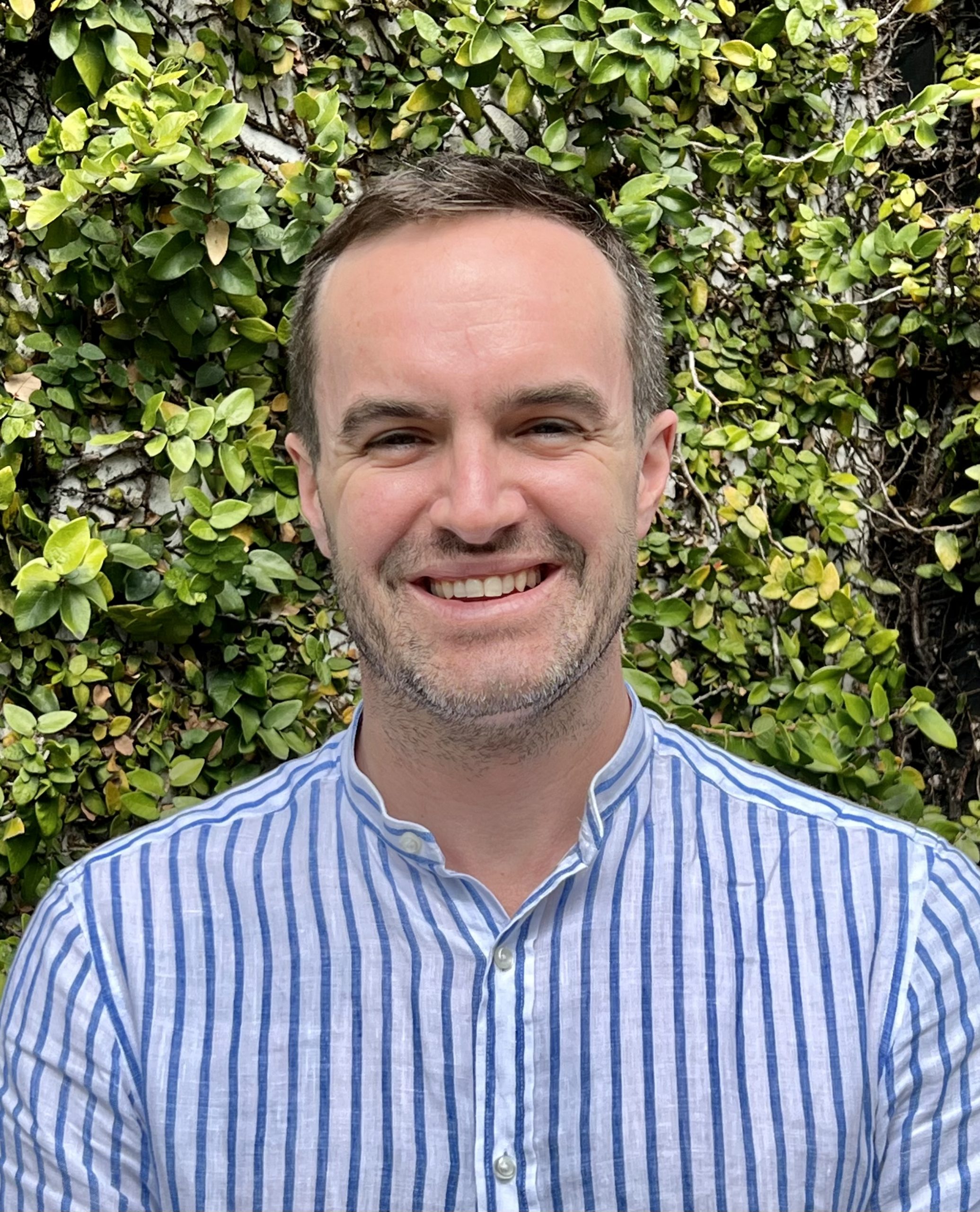 Dr. Joshua Hoey 
Joshua obtained his Bachelor of Medicine and Surgery with distinction at Deakin University before training at St Vincent's Hospital Melbourne. He has special interests in travel medicine, mental health, dermatology and minor procedures, and women's health. He's passionate about equitable healthcare and has experience delivering holistic patient care across metropolitan and rural settings. As a former journalist, he enjoys a good podcast and still reading a printed magazine.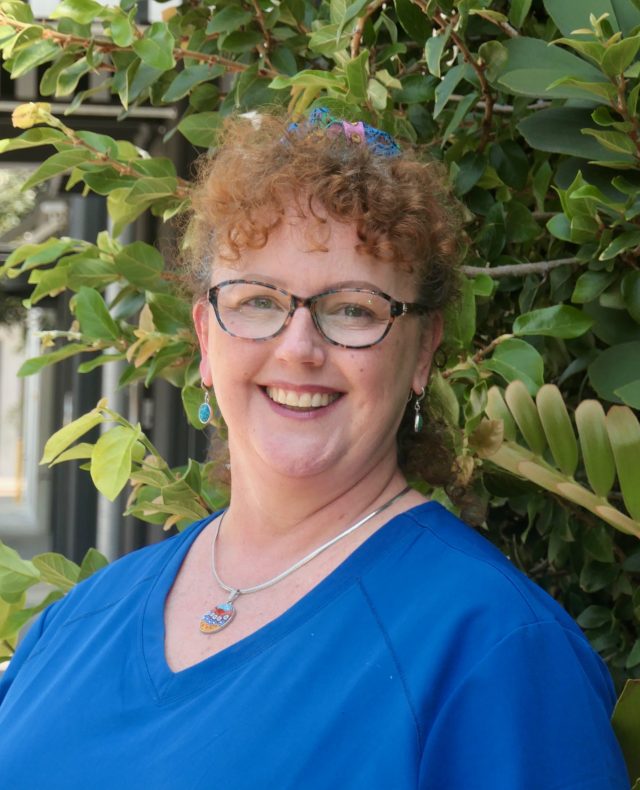 Helen Curtin
Practice Nurse 
Helen is an experienced nurse who has found her niche in General Practice.
Read More
She feels general practice is the accumulation of all her experiences and enjoys practicing the variety of skills such as iron infusions, childhood immunisations, assisting minor procedures and managing emergency situations.  Helen has also done additional studies and obtained certificates in the areas of Mental Health, continence care and immunisation.  Helen loves to travel with her extended family and as such is passionate about travel health and travel vaccinations.  She regularly attends workshops to keep up to date with the ever changing results of research into vaccinations and diseases.  Prior to general practice nursing, Helen had nursed in many different areas of the healthcare system and ventured into finance and administration.  She returned to general practice as she missed the deep connection with people and their families.  "I love to put people at ease and to help them understand that medical matters can be easily understood."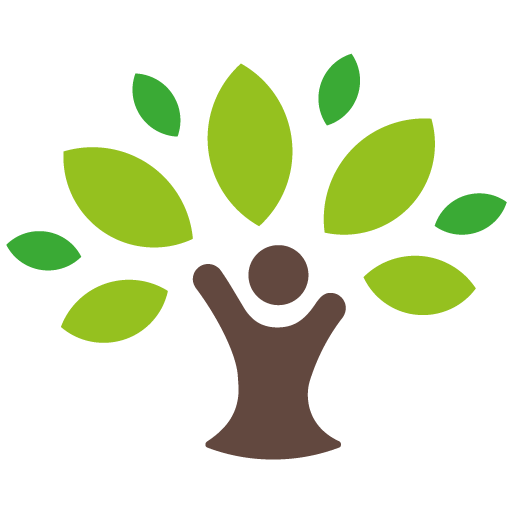 Caring for Your Health
Australian trained doctors serving New Farm, Newstead, Fortitude Valley, Kangaroo Point, Bowen Hills and Spring Hill  
Level 1, 6 James Street, Fortitude Valley QLD 4006
Parking
The surgery is located on the mezzanine floor above Priceline pharmacy, behind Place.  There is plenty of 2 hour free parking directly outside the surgery. There is also free parking at Calile Hotel with the first hour free (enter from Wandoo St and Ada Lane).
Lift access to the surgery is available.