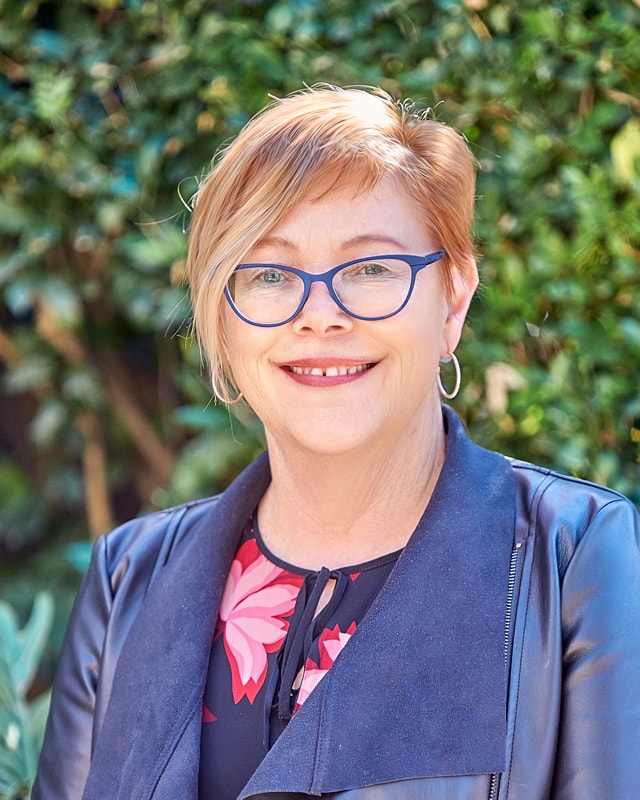 Dr. Fiona McGrath
MBBS (Monash) Dip RANZCOG
Fiona graduated from Monash University in 1984 and has had extensive experience in General Practice.
Read More
She grew up in country Victoria, training in Melbourne and came to Noosa for a sea change and to raise her young family in the late 1990s.
Fiona enjoys getting to know people and helping them with their healthcare needs whatever the issue. She has a Diploma of the Royal Australian and New Zealand College of Obstetricians and Gynaecologists and has a strong interest in women's health including Pregnancy Care and planning, Implanon Mirena and IUD insertion, Mother and Children's Care, Mental Health and Counselling. She is accredited with both the Mater and Royal Brisbane to deliver shared antenatal care. She is also experienced in performing iron infusions and other minor procedures and all aspects of Chronic Disease Management. She attends regular clinical conferences and updates in Australia and Internationally on various General Practice topics.
Fiona has held a number of leadership roles in Primary Care Health in Australia, including being a trainer to GP registrars. And continues as a Primary Health Network Board Director on the Sunshine Coast working with her fellow directors to improve the quality standards and access to primary medical services.
She is a keen follower of various team sports, and loves going to her weekly crossfit PT along with her friend Dr Karenne ..... and they get just a little bit competitive!!
Her favorite holidays involve walking, hiking and great food.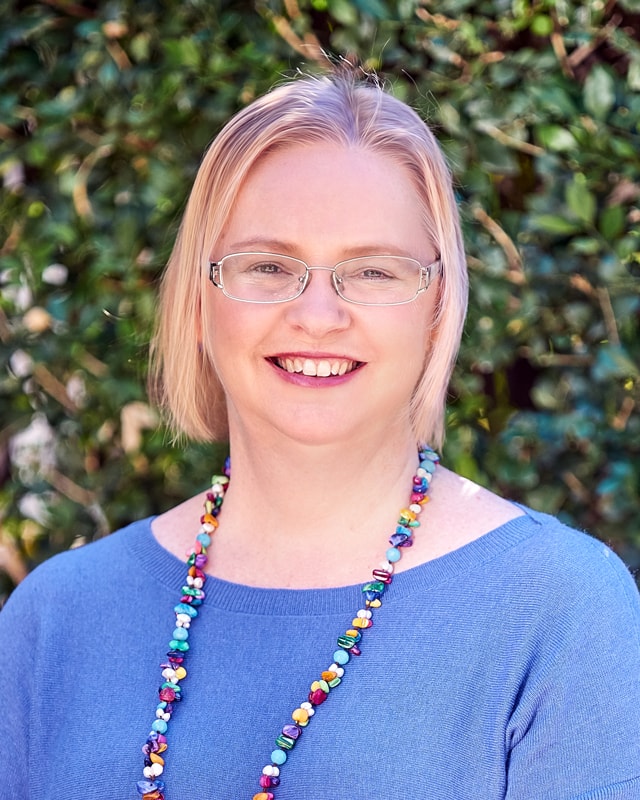 Dr. Nicole Twomey
MBBS FRACGP
Nicole is an experienced General Practitioner who keeps up to date and brings quality care to her patients.
Read More
She graduated from the Uni. of QLD in 1993, trained in Paediatrics at the Mater Children's Hospital for some years before completing speciality training in General Practice.
Nicole enjoys the broad nature of primary care.  She has a special interest in all aspects of Infant, Child and Adolescent Health, as well as Women's Health and Antenatal Care. She  is accredited to deliver Antenatal Share Care with both the RBWH and Mater Mother's Hospital and is trained in Implanon Insertion and Iron Infusions.
A keen traveller, Nicole has completed the Monash University Travel Medicine Master Class and can help plan your travel medicine needs.
When not working, Nicole is kept busy with her family of 3 teenage daughters and Jasper, her Cavoodle.  She likes to unwind with yoga, bushwalking, reading and going to the movies.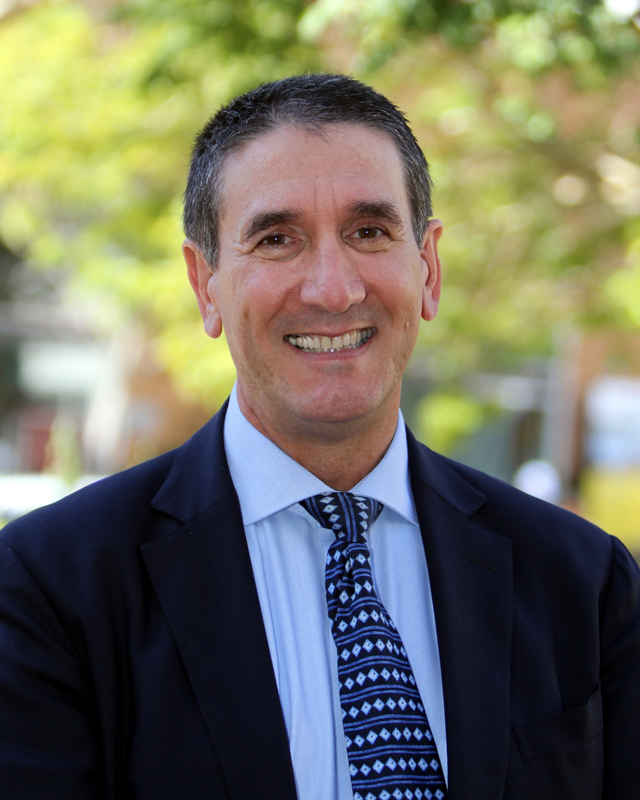 Dr. John Kastrissios
MBBS, GAICD
John entered medicine at the University of Queensland in 1977 and he has been a clinician and educator in general practice for over 25 years. 
Read More
John regularly presents GP education sessions for doctors in the areas of diabetes, mental health, asthma and cardiovascular health.
John is currently a board director of health organisations involved in both hospital services and primary care. 
In 2008 John was awarded the John Aloizos Medal for outstanding individual contribution to the Australian General Practice Network. He would love to continue working towards improving the quality of care people receive in their community, general practice and health care home. 
Outside of medicine John enjoys time with his wife Robyn and their four adult children, extended families and friends and still finds time for reading and sports.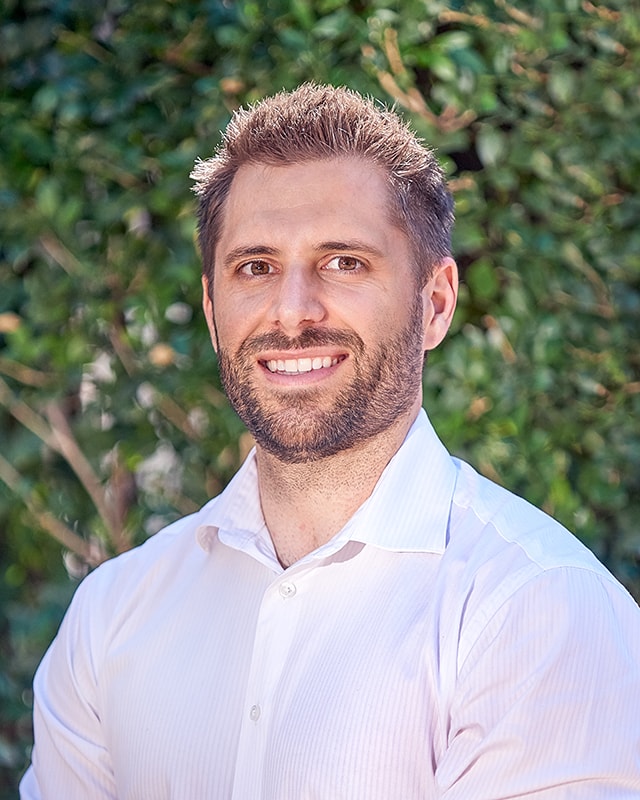 Dr. Michael Ostapovitch
MBBS (Griffith University), Dip Sports Medicine (IOC)
Michael will be joining us at James St from October 2019. 
Read More
Michael obtained his Bachelor of Medicine and Surgery from Griffith University in 2008. Since then he has worked in hospitals throughout Queensland, New South Wales and the Northern Territory.
He has many years of experience working in emergency medicine managing a wide range of urgent medical presentations and is skilled in managing acute injuries including lacerations and fractures.
He also has a Diploma in Sports Medicine obtained through the internal Olympic Committee and experience working in paediatrics.
Michael is in the final phase of completing his General Practice fellowship.  He is loving his move into General Practice where he can follow up patients care beyond the single episode and the 'getting to know you' aspect of General Practice. He has a kind, patient and friendly manner which puts everyone at ease!
Outside of medicine, Michael enjoys hiking, keeping fit at the gym and.his home garden. Micheal and his wife enjoy travelling near and far whenever they get an opportunity.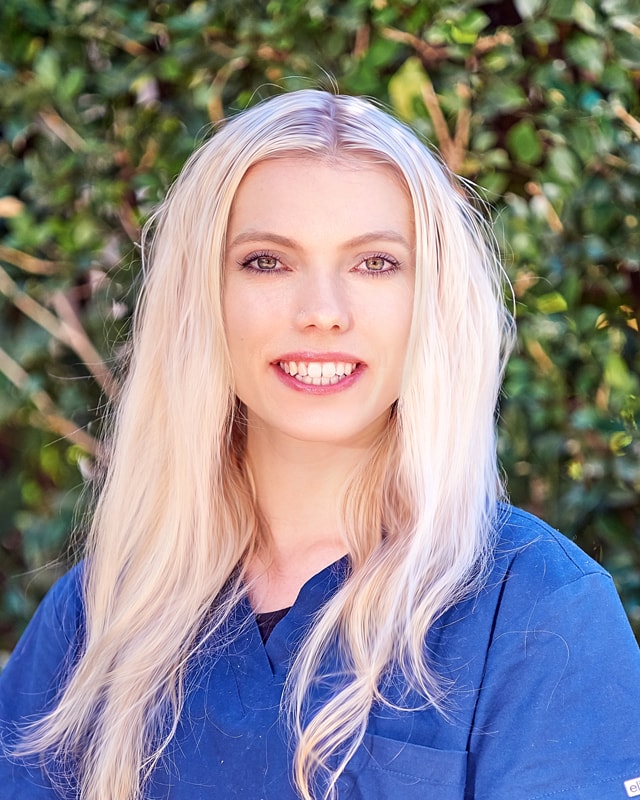 Savannah Kensell
PRACTICE NURSE
Savannah is a Registered Nurse who has been working for a number of years in General Practice and has extensive experience in Women's Health, Aged Care and all aspects of General Practice.
Read More
She has a women's health certificate so is able to perform Cervical Screening Tests, and provide Sexual Health and Contraception education and services. She is trained and experienced in taking blood tests and in assisting with and performing procedures. She has also done additional training in Mental Health and has a Mental Health Certificate.
Having worked in General Practice for a number of years Savannah now has a lot of experience with children and babies particularly around immunisation and babies and children's health checks. She has her Immunisation Certificate and keeps up to date with the regular immunisation schedule changes and additional vaccinations that are available, including for travel health.
Savannah sees her long term career as in General Practice Primary Care Nursing and can provide quality care to children and adults. She is  passionate about child development, women's and sexual health and continues to undertake further education to further develop her skills.
"I love general practice and seek to provide holistic, patient centered care in all aspects of my care."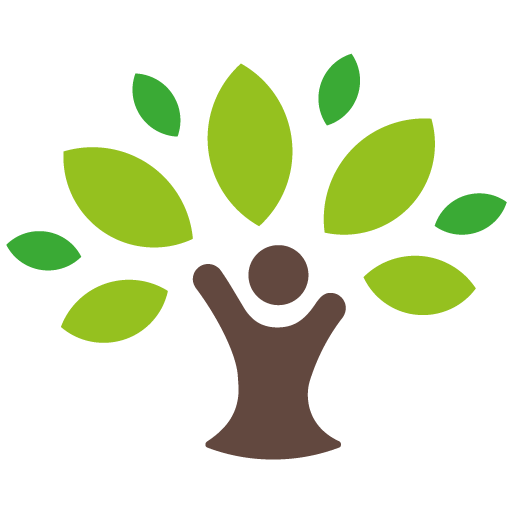 Caring for Your Health
Australian trained doctors serving New Farm, Newstead, Fortitude Valley, Kangaroo Point, Bowen Hills and Spring Hill
Level 1, 6 James Street, Fortitude Valley QLD 4006
Parking
The surgery is located on the mezzanine floor above Priceline pharmacy, next to Baby Bunting and behind David Jones.  There is plenty of 2 hour free parking directly outside the surgery. There is also free 1 hr parking at Calile Hotel with the first hour free (enter from Wandoo St and Ada Lane).
There is stair access only at present and we expect a lift to be installed by the first week of September.