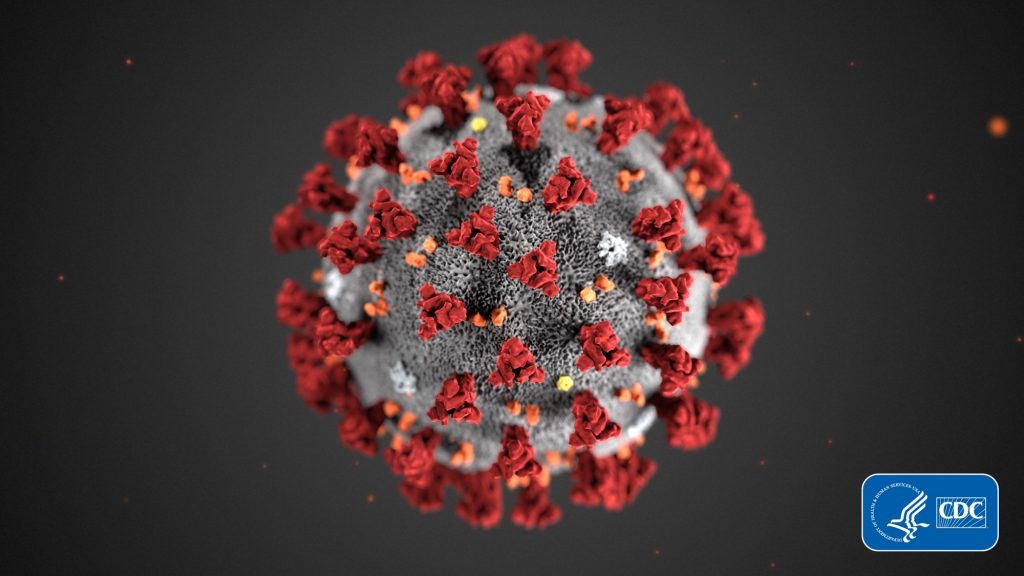 Coronavirus - what you need to know
Its hard not to notice the deep concern around the spread of the new Corona virus that has emerged in recent weeks. 
Fortunately this virus is yet to reach our shores in significant numbers and governments around the world are taking many precautions to prevent this happening. We are receiving regular often daily updates from our public health authorities and from our travel medicine contacts. So our knowledge is always current with regards the spread of this new virus. 
Whilst we are still learning about this new virus. We already know a lot that we can put into practice
These recommendations hold for any respiratory virus we might get at anytime should there be an outbreak or not! 
What are early respiratory virus symptoms to look out for? 
Fever 

Feeling unwell

Runny nose 

Sore throat

Cough 
If you get these symptoms remember you are usually contagious for a few days before hand.
Here is some general advice about reducing the spread of respiratory viruses
Stay home if your sick 

If you are sick stay away from babies; young children; those with chronic conditions and older people (>65 years)

Wash your hands thoroughly and frequently with soap and water (22 second hand wash is ideal)

Avoid touching hands to your mouth and face

Avoid handshakes as a greeting
Generally wearing face masks is not necessary or recommended. If you are sick then wearing one can help reduce the chances that you will infect others.
As always please seek medical advice should you be concerned and phone the practice ahead if you have been to the Wuhan area in China in recent weeks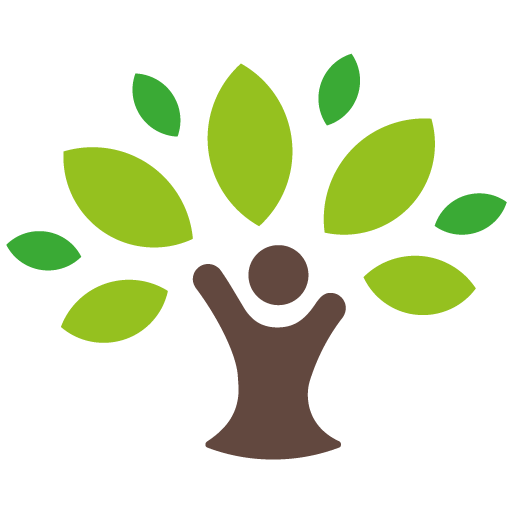 Caring for Your Health
Australian trained doctors serving New Farm, Newstead, Fortitude Valley, Kangaroo Point, Bowen Hills and Spring Hill  
Level 1, 6 James Street, Fortitude Valley QLD 4006
Parking
The surgery is located on the mezzanine floor above Priceline pharmacy, behind Place.  There is plenty of 2 hour free parking directly outside the surgery. There is also free parking at Calile Hotel with the first hour free (enter from Wandoo St and Ada Lane).
Lift access to the surgery is available.