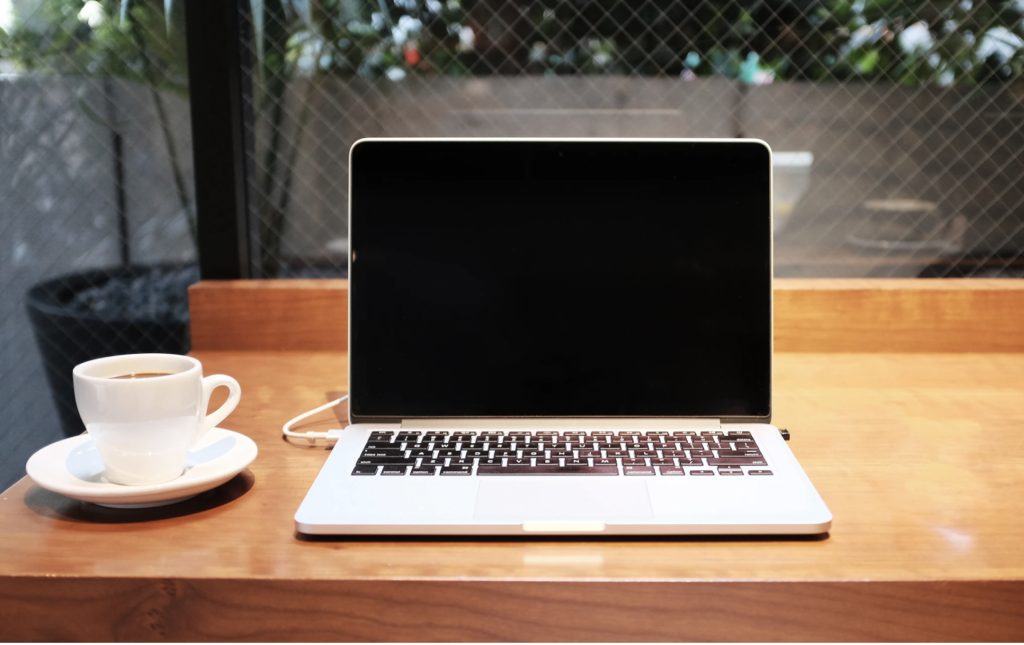 YES it really is YOUR health record.
Cyber Security has changed enormously since this record was first developed, so you can put that worry to rest and opt back in today. This is YOUR Health Record. YOU set the security levels and get notified if someone tries to access it. YOU can view the access log. YOU are in control of YOUR health information. The little bit of time it takes to set it up and link it will be well worth it to have all your health info at your fingertips.
The Pathology (QML, SNP etc) and Imaging (I-MED, Qld Xray etc) companies are now uploading their reports for your tests to YOUR health record. You can see it 7 days after the doctor has seen it. You can check your vaccination status and look up when you last had a tetanus or any other immunisation. You can check when you last had your Cervical Screening Test (the old pap smear) or Bowel Screening Test. You can see when you last had a script filled and where it was from. You can upload your Advanced Health Directive or change your organ donation status. Anytime that is convenient to you and from your phone.
In Google Play or the App Store just write My Health Gov and download the blue and green icon app and link it. So easy!